With us you don't have to be one of them
Atlanta - $905K - Alleged violations of FIFRA

Boston - $151K - Violation of federal pesticide laws

Irvine CA - $137K - Unregistered and misbranded pesticides

Los Angeles CA - $210K - Unsubstantiated claims / unregistered pesticide

San Francisco CA - $199K - Selling unregistered and misbranded disinfectant wipes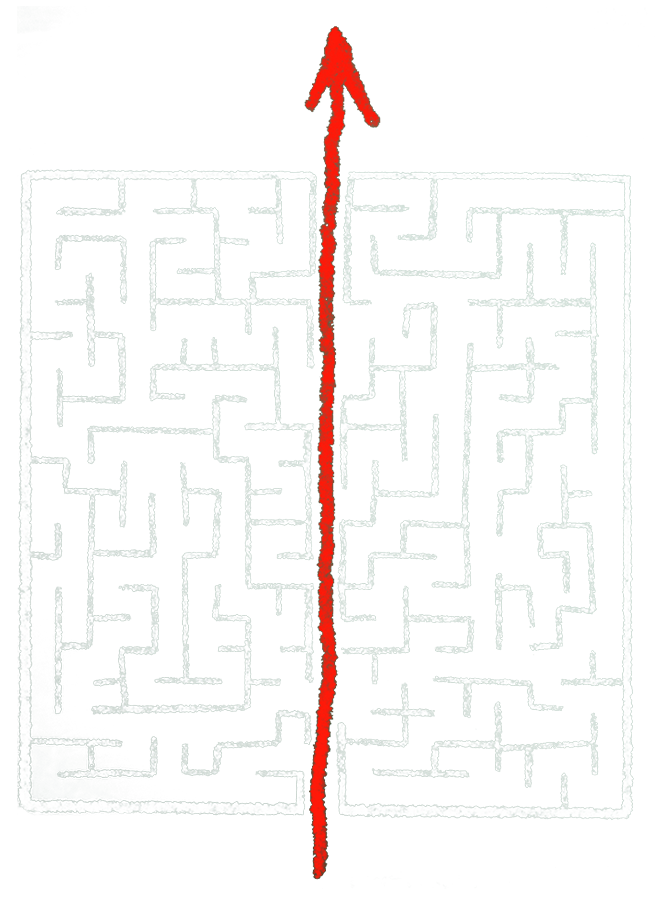 Our friendly, available experts have the experience needed to get your EPA registration done right the first time.
KRK Consulting LLC can register your product with the EPA efficiently and at an affordable cost.
Many companies waste thousands of dollars and months of time trying to figure it out by attempting to fill out countless forms when they should be selling their product and making money. And if the forms are not filled out correctly, the EPA returns the whole package months later and you start all over again. What a waste of time and money! Even worse is when you are selling your product and later discover that your product is not registered properly and you are fined by the EPA. Why not have it done right the first time? We have been helping companies obtain their EPA pesticide registration for over 19 years, let us help you now!
Learn how to avoid making the top 7 mistakes that can lead to EPA fines.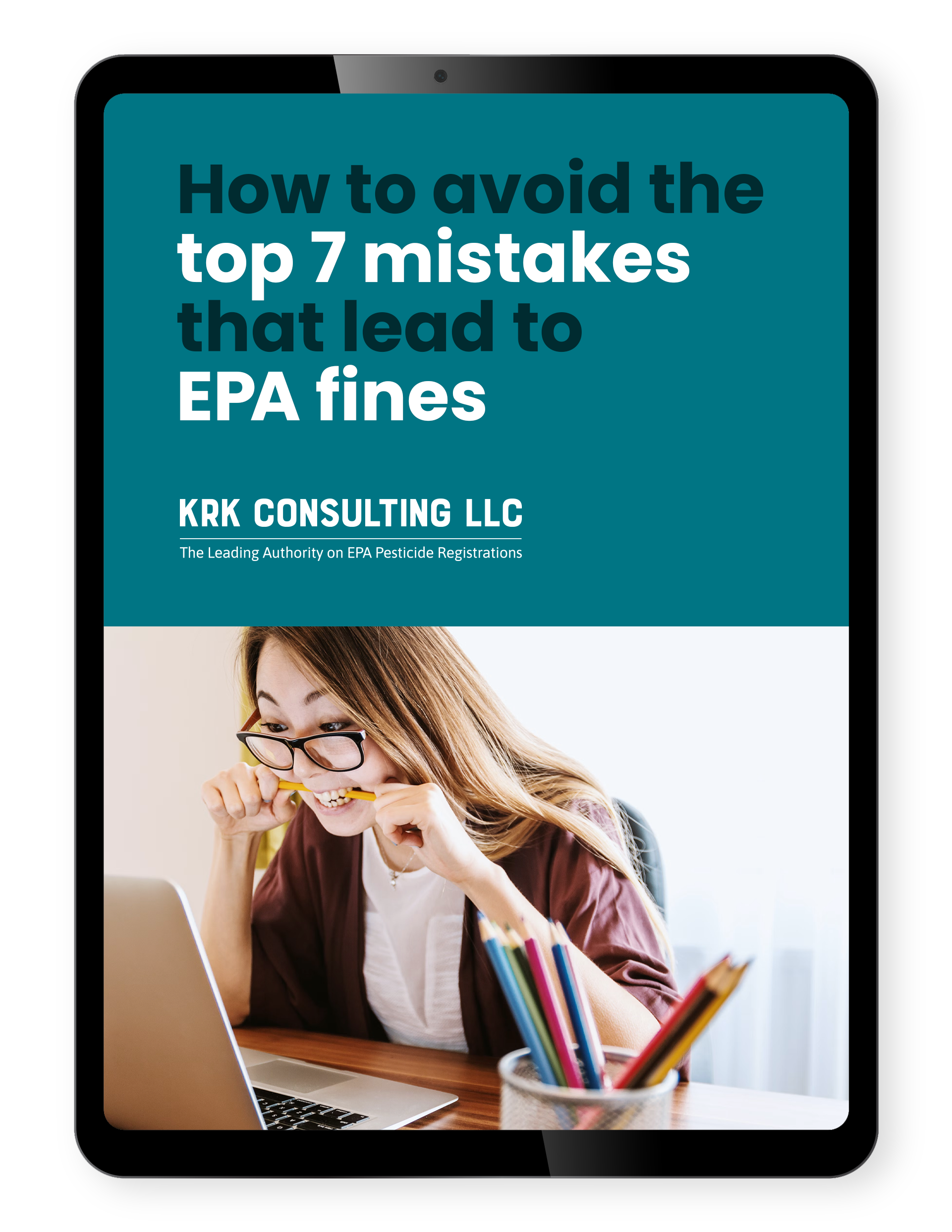 "Our company has used KRK Consulting LLC service for close to 6 years and we have found them to be knowledgeable, easy to understand, and straight to the point. They have helped us on various EPA registration projects and they have gone through smoothly with his help. We have tried other regulatory services throughout the years but turned out that none of them is as competent while with a reasonable rate, so KRK Consulting LLC remains to be our main EPA consultant. I was able to learn a lot about EPA regulations throughout the years working with them. I highly recommend KRK Consulting LLC for their consultation services!"

R. L.
"I highly recommend KRK Consulting LLC. They are very knowledgeable about the EPA and its procedures. They also are always willing to help in any possible way in order to achieve the best results in a short timeframe. It has been a pleasure to have the opportunity to work with KRK Consulting LLC during the past year."

D. S.
"KRK Consulting LLC has been great to work with. I am a small start-up company and I knew nothing or how the EPA requirements even worked. KRK Consulting LLC has made the process very simple for me so that I can get on with my business. They have acquired several new registrations for me, and transferred several for me, with very little problem and at a very reasonable cost. Kevin and his staff are very responsive to all my needs and answer any questions I may have. I would highly recommend them for your business and needs."

B. M.
"Best and most professional firm I have dealt with, international client work is especially difficult sometimes but KRK Consulting LLC was really helpful in interaction and responsiveness, will always refer and deal with again and again , Thank you and job well done!"

H. C.
See all testimonials